ScoutMe is a one of a kind, football scouting platform, which will soon upgrade to multi sport disciplines. With the digital media taking over printing press, it's important for multi sport disciplines to upgrade to digital platforms.
With our unique as well as exhaustive system of rating players, a scout can create, edit, organise, and consult the data at any moment, any time and in any medium (computer, tablet or smartphone). This data may be accessed by the technical director or the head scout as and when there arises a need to do so.
ScoutMe is built with the aim to make scouting an easier and a more transparent process. It can be used by clubs to scout players and store data in their database, allowing them to access these records whenever necessary.
ScoutMe aims to help clubs look for raw talent from every corner of India, and help develop them into successful players.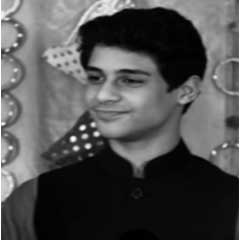 Arjun Pandey
Co-Founder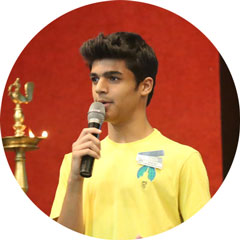 Kush Pandey
Founder